Maritime transport, our expertise.
Large quantities to be shipped in breakbulk or packed in containers, we have the adapted solution.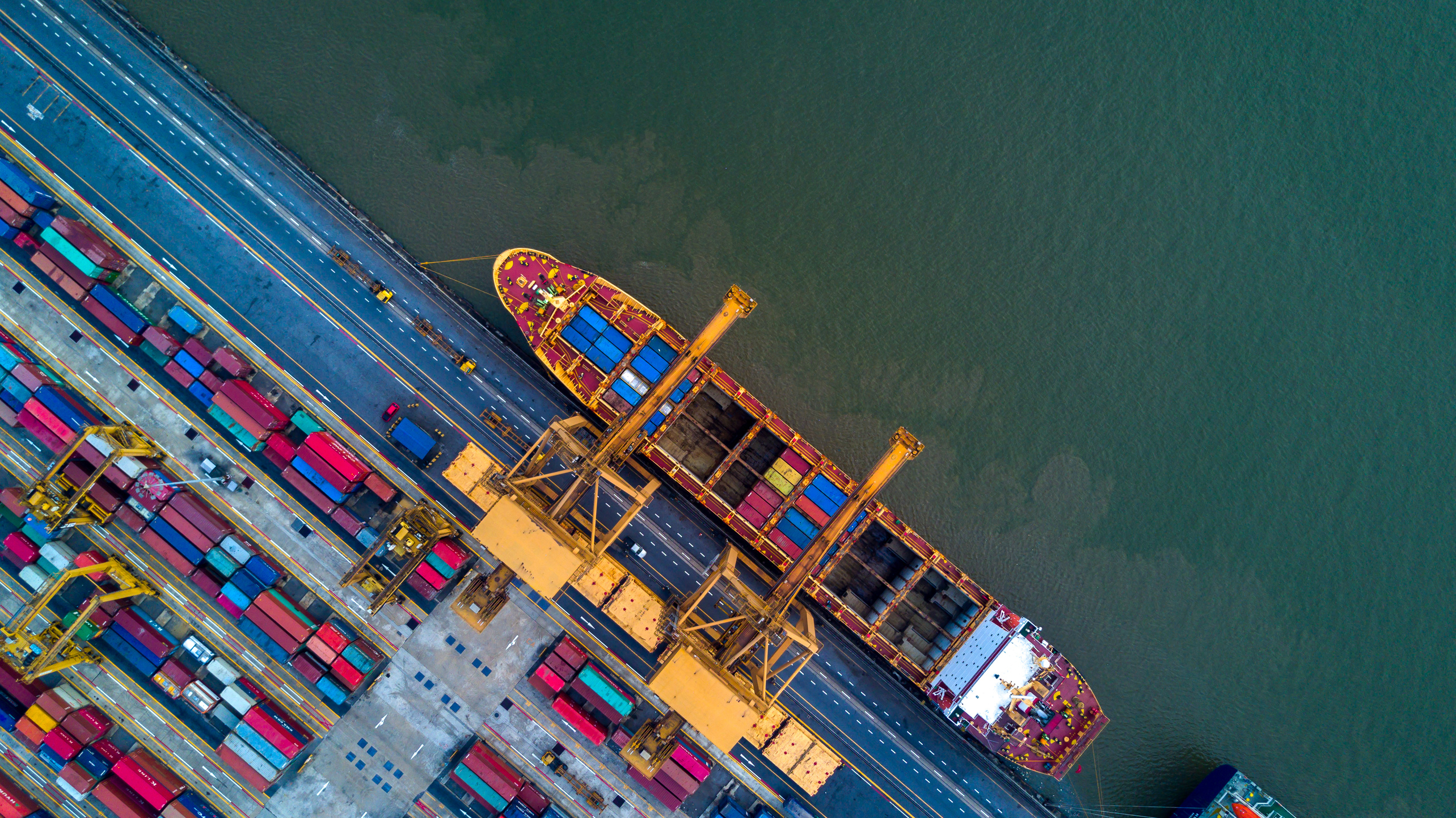 The oldest means of transport in the world, but also the most used for the transport of goods with below advantages:
All types of goods can be transported by sea freight regardless of their nature. There is no limit to the volume to be loaded per shipment.
Less energy consumption, less pollution and therefore more environmentally friendly with the lowest gas emission compared to any other means of transport.
Profitable, if you don't have the possibility
of booking an entire container,
grouped shipments will allow you
to share a place in a container.
Goods can also easily be stored
in port warehouses.
Our team is obviously the most qualified to help you and guide you based on the type of goods you wish to transport, don't hesitate and contact us!
Not only sea freight services
In order to offer a complete solution to your needs and door to door services, we organise multimodal transports: by sea, rail, truck and/or plane!

We study your request and advise you the best!