Get to know more about Magemar
Most of the time, during an international transport, the services of a freight forwarder are necessary when the delivery requires several successive means of transport.

The forwarder whose role is to organize and execute the transport of goods on behalf of his client, whether he is the shipper or the recipient, must bring the goods from a point A to a point B ensuring the link between the different means of transport while respecting deadlines and without incurring additional costs.

That is exactly the services MAGEMAR has been offering for many years!

We build lasting relationships with our customers especially through our added services solutions offered exceeding their exceptations.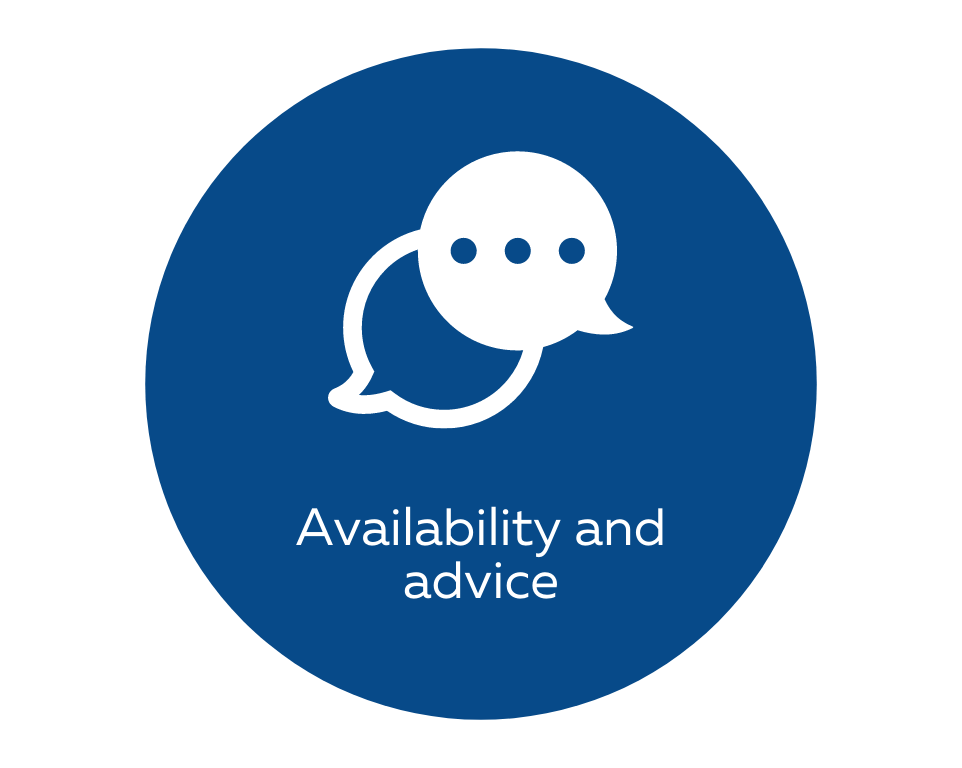 MAGEMAR's strength lies in being your privileged intermediary from point A to point B and among our team of Senior Logistics Experts, a single person manages your file from A to Z!

Our team is always available for answering your questions or giving you the best advice according to your needs!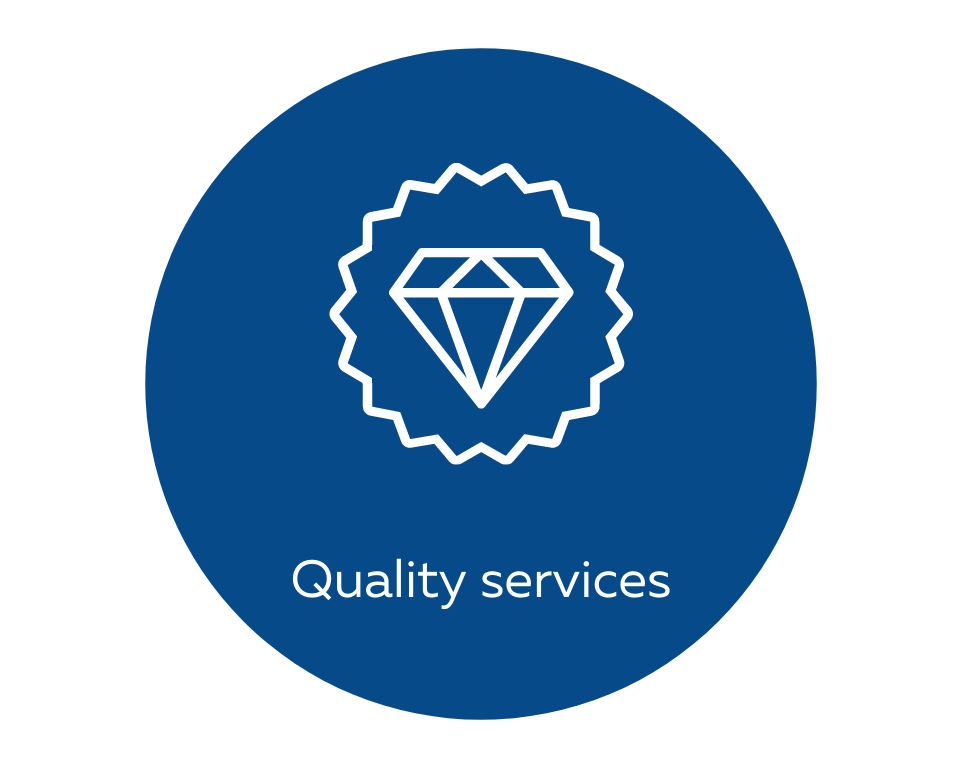 We want our customers to feel in security by respecting the safety rules during the whole supply chain. We identify our customer's needs and expectations in order to satisfy them and keep long-term relationships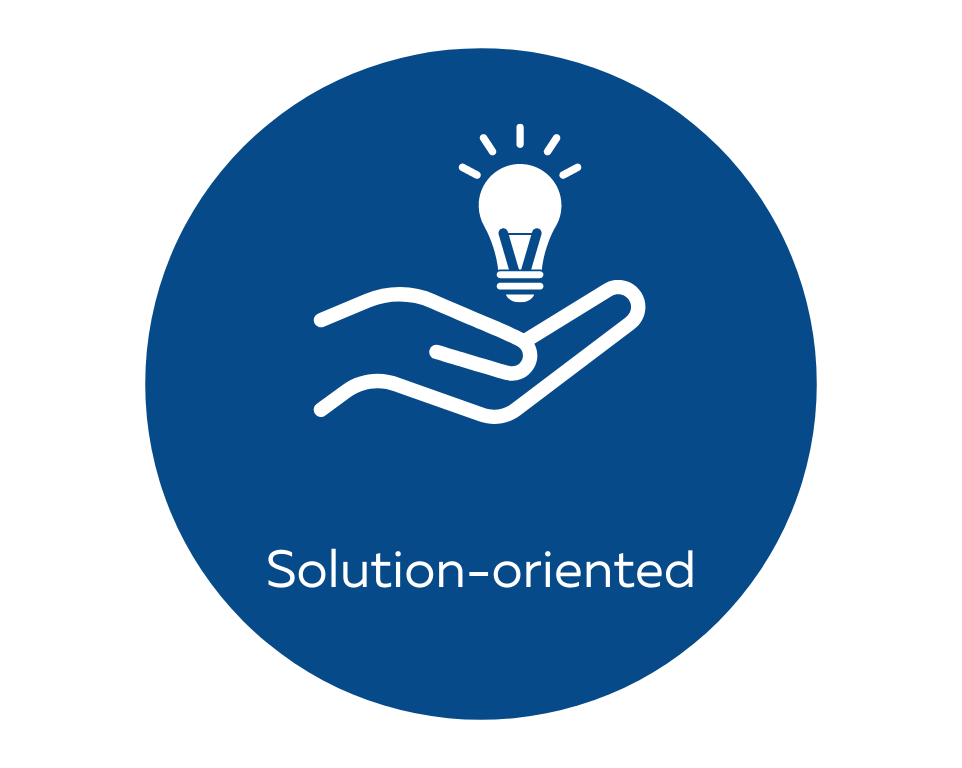 Our team is always looking for the best solutions according to your needs and the cargo you want to ship.

During the transport, whatever happens, our experts find the suitable option for you.
Creation of the first company of the Group,
by Mr. Oscar Mairlot, Magemon, developed into the warehousing and handling in the Port of Liège.
Magetra
Creation of Magetra (road transport).
Development of maritime activities
(future Magemar)
Acquisition of holdings in the Spedirail company (rail / road) in Italy.
Magemar Poland
Magemar starts the activity in Poland, the head office is established in Szczecin.
Implantation in Poland
Due to big demand from the Polish market, Magemar Polska rapidly develops domestic trucking and starts with the shipping activity on its own.
There are already 5 people in the company responsible for different kinds of activities (port forwarding, trucking, shipping)
Magemar Polska gains over 80% share in the market of granite traffic to Poland and directly cooperates with the biggest granite traders and biggest Polish receivers
As a completion of the services Magemar Polska opens own Customs Agency (the last Customs Agency opened in Poland before joining the EU) which very soon attracts many customers and after a few months is over the line. End of 2004 the company has already 4 specialized departments: forwarding (3 people), shipping (2 people), customs agency (2 people) and back office (1 person),
Buying out of companies Transports Lambert Frères in Thimister and Lemco in Luxembourg and their own fleet.
Magetra Slovakia
Creation of Magetra Slovakia in Bratislava in Slovakia.
Magemar Polska opens the second office in Gdynia responsible for shipping of containers, full door-door service and customs formalities
We have a direct contracts with all shipping lines offering a service to Poland and from Poland via all polish ports.
Creation of Dongemar
Xiamen in China
A third office is alive – Magemar Katowice with a starting team of two collegues.
Buying out of the Group Mathieu.
Merging of Magetra SA and Mathieu SA and creation of Magetra International SA.
Association with Chinese partner, Hunicorn (maritime transport)
Magetra International develops combined transport (rail-road) in Italy with daily departures.

Closing of the office Magemar GmbH.
Magetra Group shareholders take over entire capital of Spedirail
Takeover by Magetra International of Palifor Group and its subsidiaries in Belgium, Luxembourg and Slovakia
Closure of the subsidiaries in Slovakia
Entirely at your disposal for your logistics and transport projects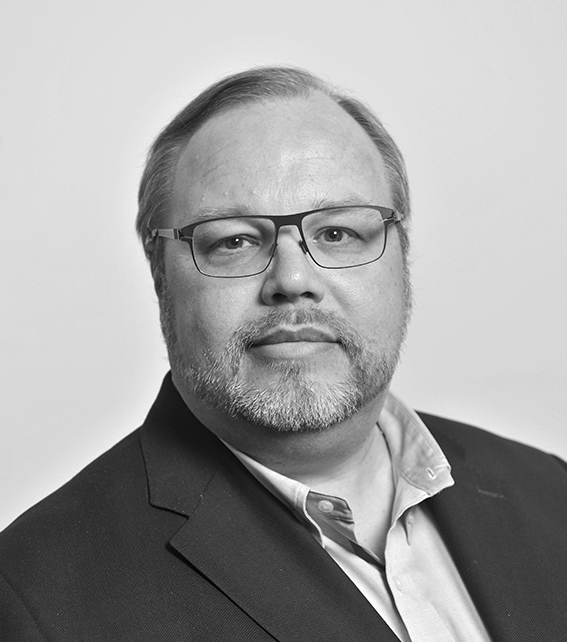 Philippe MAIRLOT
Founder & CEO
philippe.mairlot@magegroup.com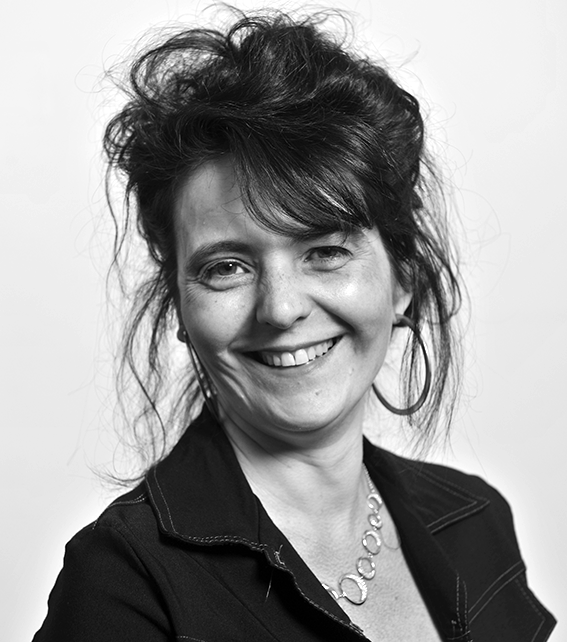 Carol FRANQUET
Senior Logistics Expert
carol.franquet@magemar.com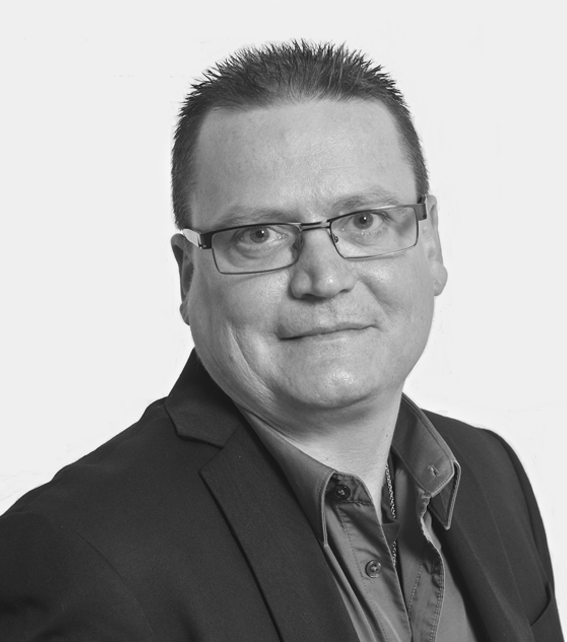 Gunther OSTHOFF
Senior Logistics Expert
gunther.osthoff@magemar.com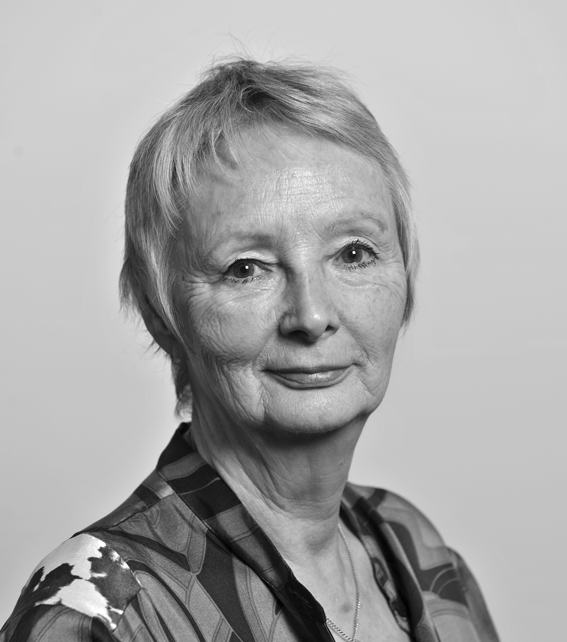 Marga HOUBA
Manager
marga.houba@magemar.com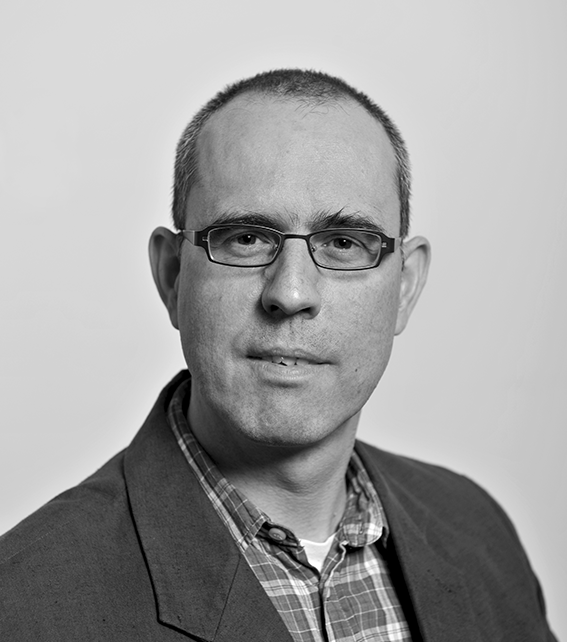 Paul KNAPEN
Senior Logistics Expert
paul.knapen@magemar.com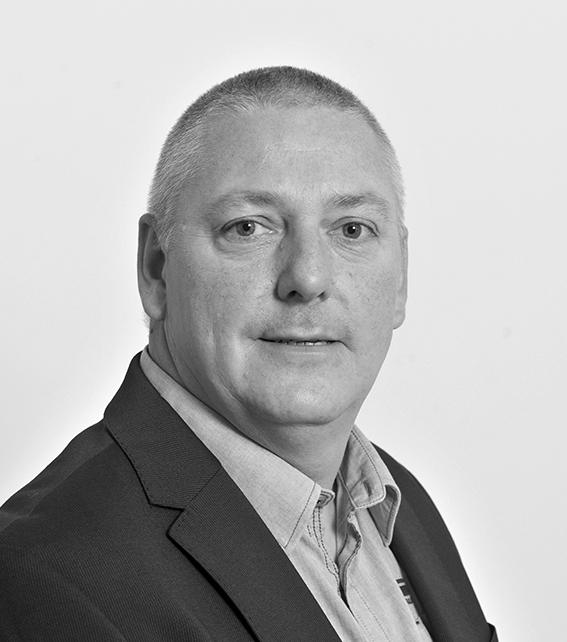 Patrick VAN BOVEN
Senior Logistics Expert
patrick.vanboven@magemar.com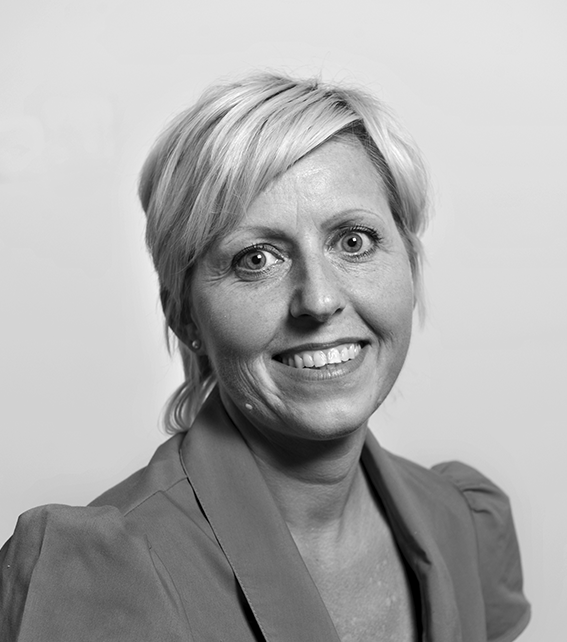 Séverine DEJASSE
Management Assistant
severine.dejasse@magemar.com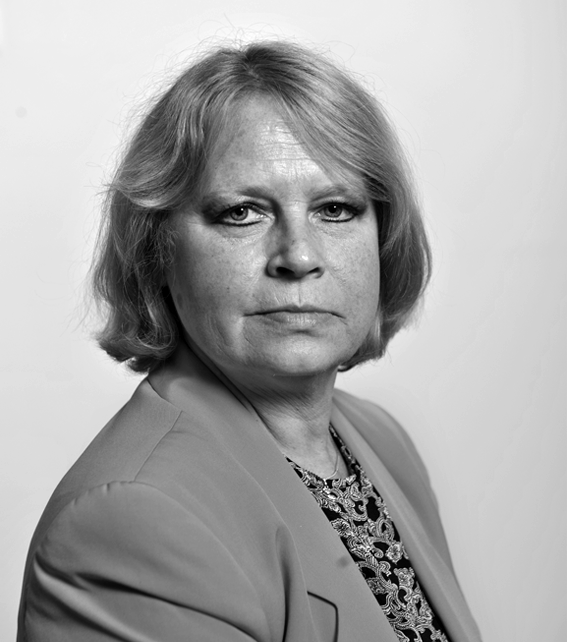 Claudine GRUSELIN
Finances
Claudine.gruselin@magemar.com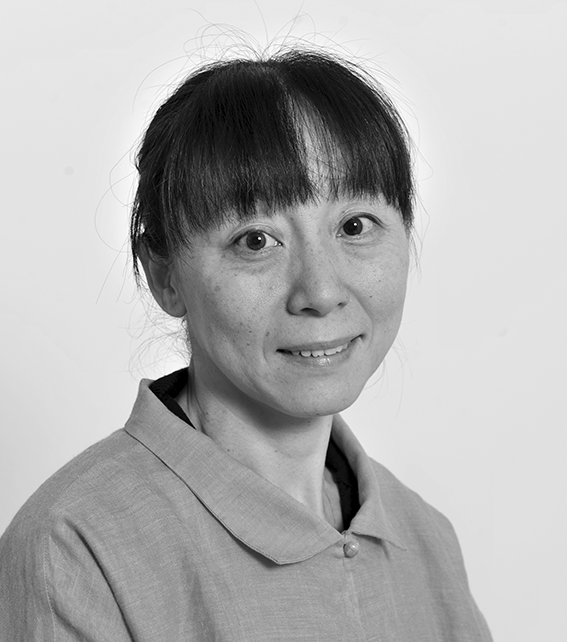 Ellie LIU
China Export & Import Manager
ellie.liu@magemar.com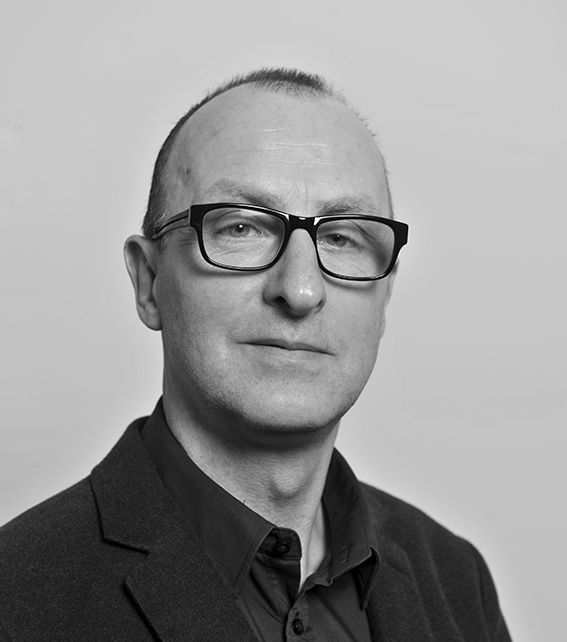 Patrick Cilissen
Manager Logistics Expert
patrick.cilissen@magemar.com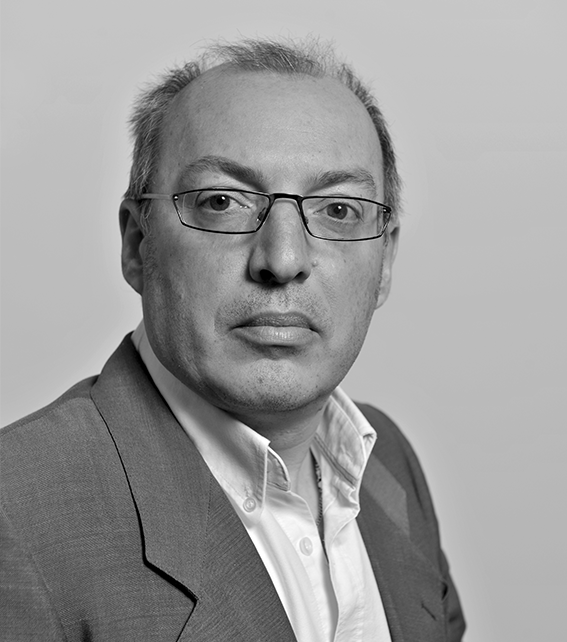 Fausto DA GIAU
Administration & finances
fausto.dagiau@magemar.com