Magemar – Magetra International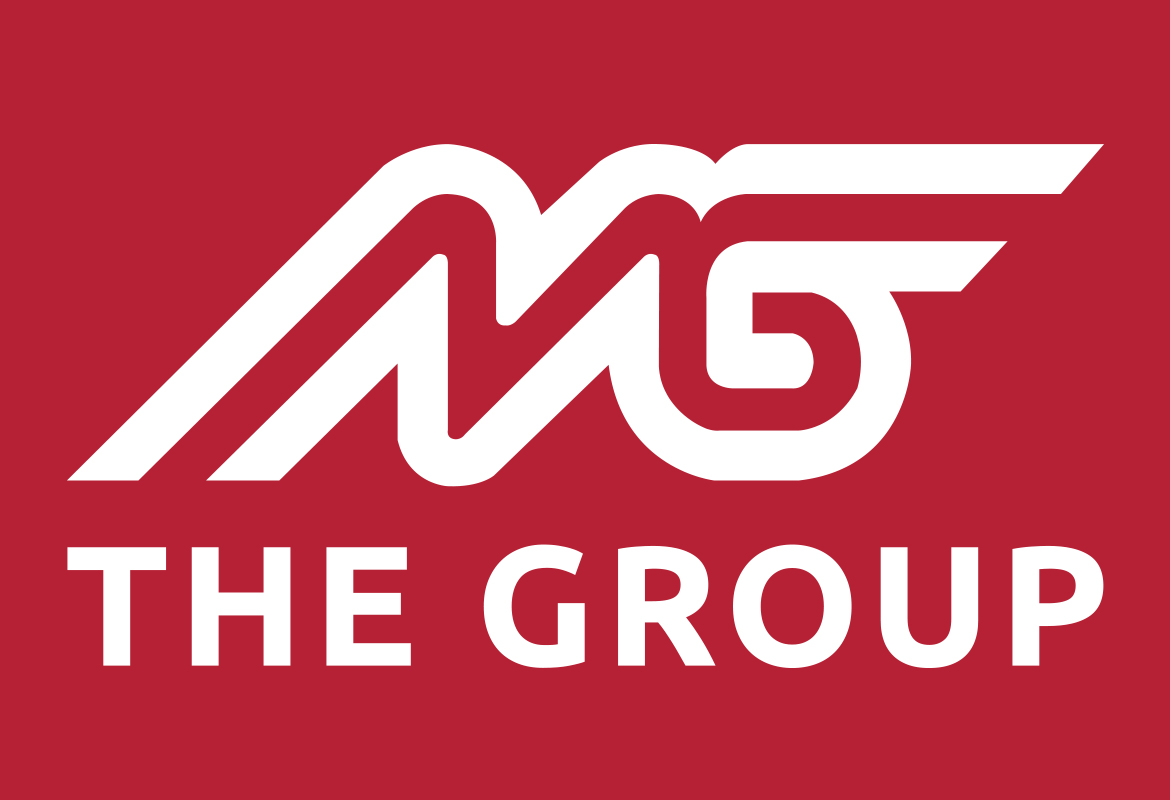 The Group Magemar – Magetra International
Family group existing for more than 80 years,
the group is involved in the
transport, logistics solutions and added services
as varied as complete :
Maritime transport
Inland river transport (barges)
Sea-river transport (coastal)
Port handling operations
Storage
Warehousing
Customs clearance and fiscal representation
Forwarding by any means of transport (truck, rail, air, etc.)
This through various companies in Europe (
Belgium
, Luxembourg, France,
Poland
, Italy), in
China (Xiamen)
, and a wide network of professional partners all over the world.
Magemar-Magetra Group counts around 600 staff members and a global turnover of around 125 million euros.
Through its long experience, the Group has developed an excellent reputation in different sectors of the economy and its logistics needs. Our headquarter is located in Belgium for all our activities from where we provide services and operations for all kinds of goods through Europe and to the 5 continents. Being located in the heart of Europe allows well organized connections with all major ports in Europe and offers to our customers the best solutions for their logistics needs. With one office located in Liège, center European hub for air cargo, the company also offers services in air transport.
The group offers high quality personified and best door to door services, builds long lasting relationships with its customers, is reliable, imaginative and creative and is therefore considered as a real logistic partner integrated in the supply chain.
Concerned with its development, the group is always looking for quality partnerships and always follows the strategy to adapt innovation and offer its customers the widest range of logistics solutions.