Magemar – Magetra International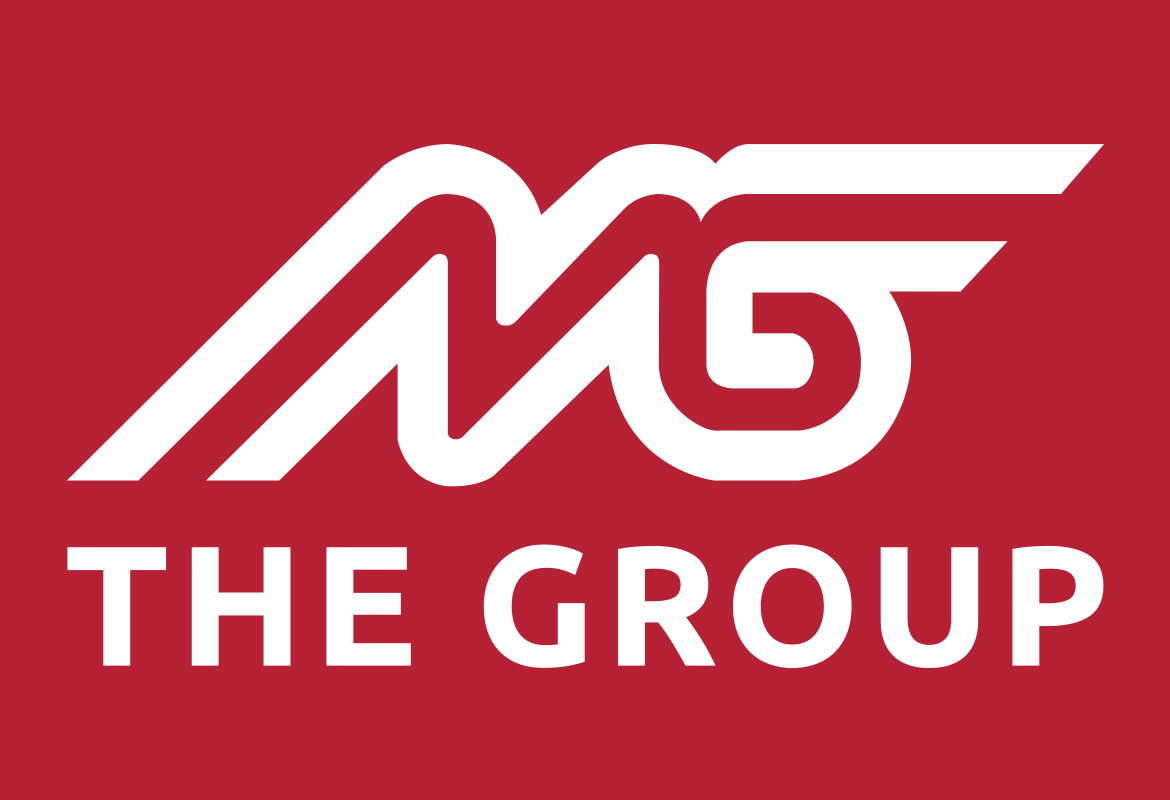 Family group existing for more than 85 years,
the group is involved in the
transport, logistics solutions and added services
:
Shipping
Road
Rail
Air
Multimodal
Handling
Storage
Customs Clearance
Expertise and advice
Door to Door Services
Our companies :
In Europe (
Belgium
(HQ), Luxembourg, France,
Poland
, Italy)
In
China
(Xiamen)
Our wide network of professional partners :
Thanks to our own offices
All over the world
Magemar - Magetra Group counts around 600 staff members and a global turnover of around 125 million euros.
Through its long experience, the Group has developed an excellent reputation in different sectors of the economy and its logistics needs. Our headquarter is located in Belgium for all our activities from where we provide services and operations for all kinds of goods through Europe and to the 5 continents. 
Being located in the heart of Europe allows well organized connections with all major ports in Europe and offers to our customers the best solutions for their logistics needs. With one office located in Liège, center European hub for air cargo, the company also offers services in air transport.
The group offers high quality personified and best door to door services, builds long lasting relationships with its customers, is reliable, imaginative and creative and is therefore considered as a real logistic partner integrated in the supply chain.
Concerned with its development, the group is always looking for quality partnerships and always follows the strategy to adapt innovation and offers its customers
the widest range of logistics solutions.
Creation of the first company of the Group,
by Mr. Oscar Mairlot, Magemon, specialized in warehousing and handling in the Port of Liège.
Magetra
Creation of Magetra (road transport).
Creation of Magemar
Maritime activities
Acquisition of holdings in the Spedirail company (rail / road) in Italy.
Magemar Poland
Magemar starts the activity in Poland, the head office is established in Szczecin.
Implantation in Poland
Due to big demand from the Polish market, Magemar Polska rapidly develops domestic trucking and starts with the shipping activity on its own.
There are already 5 people in the company responsible for different kinds of activities (port forwarding, trucking, shipping)
Magemar Polska gains over 80% share in the market of granite traffic to Poland and directly cooperates with the biggest granite traders and biggest Polish receivers
As a completion of the services Magemar Polska opens own Customs Agency (the last Customs Agency opened in Poland before joining the EU) which very soon attracts many customers and after a few months is over the line. End of 2004 the company has already 4 specialized departments: forwarding (3 people), shipping (2 people), customs agency (2 people) and back office (1 person),
Buying out of companies Transports Lambert Frères in Thimister and Lemco in Luxembourg and their own fleet.
Magetra Slovakia
Creation of Magetra Slovakia in Bratislava in Slovakia.
Magemar Polska opens the second office in Gdynia responsible for shipping of containers, full door-door service and customs formalities
We have a direct contracts with all shipping lines offering a service to Poland and from Poland via all polish ports.
Creation of Dongemar
Xiamen in China
A third office is alive – Magemar Katowice with a starting team of two collegues.
Buying out of the Group Mathieu.
Merging of Magetra SA and Mathieu SA and creation of Magetra International SA.
Association with Chinese partner, Hunicorn (maritime transport)
Magetra International develops combined transport (rail-road) in Italy with daily departures.

Closing of the office Magemar GmbH.
Magetra Group shareholders take over entire capital of Spedirail
Takeover by Magetra International of Palifor Group and its subsidiaries in Belgium, Luxembourg and Slovakia
Closure of the subsidiaries in Slovakia
Creation of Magemar Logistics Gdynia, Poland