General logistics services
Whatever the goods transported, they arrive at their destination in the best conditions.
As an international forwarder and thanks to our many partners all over the world,
we ensure the management of your cargo from A to Z.

Our logistics experts are listening to your needs.

Whatever the means of transport, they find the adequate connection network for your goods from their collecting
at the starting point to their final destination.

We organize your transport from A to Z and we take charge of any logistics services you may need!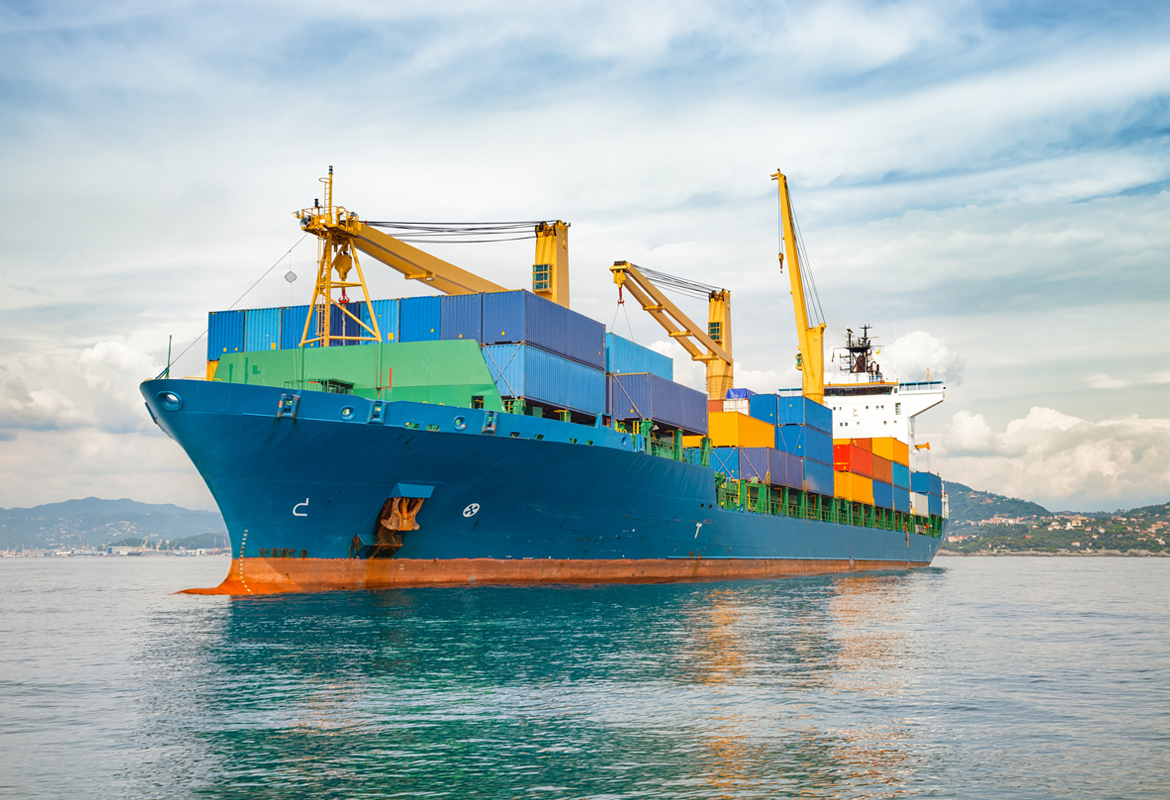 Sea Freight
We have been specialized in sea freight services for more than 35 years. Our expertise allows us to ensure transports of any kind of goods worldwide!
ROAD – RAIL TRANSPORT
Road and rail transport is also part of our expertise for more than 85 years now. Large volumes over long distances can also be delivered by truck, train or even combined, no matter their final destination.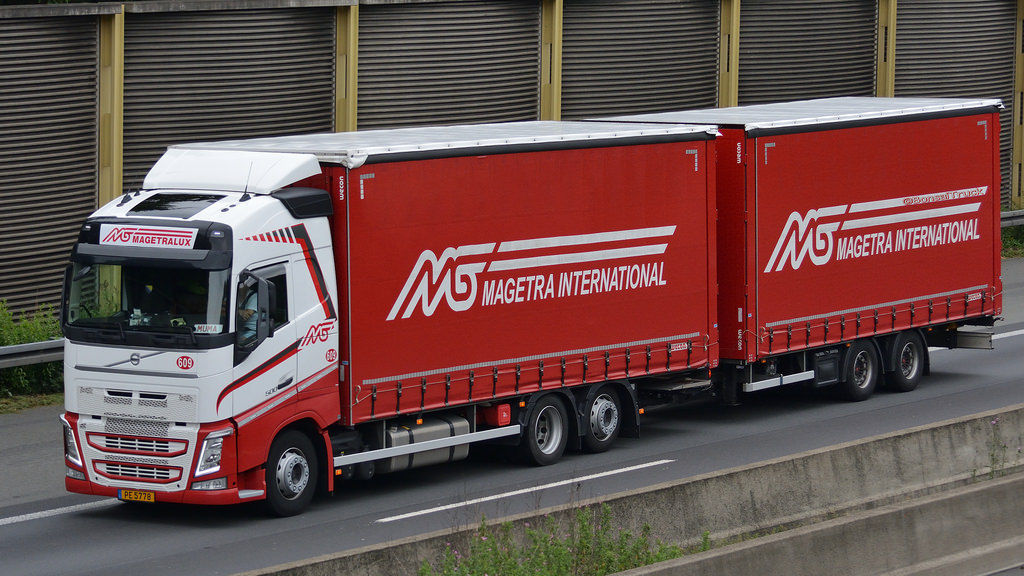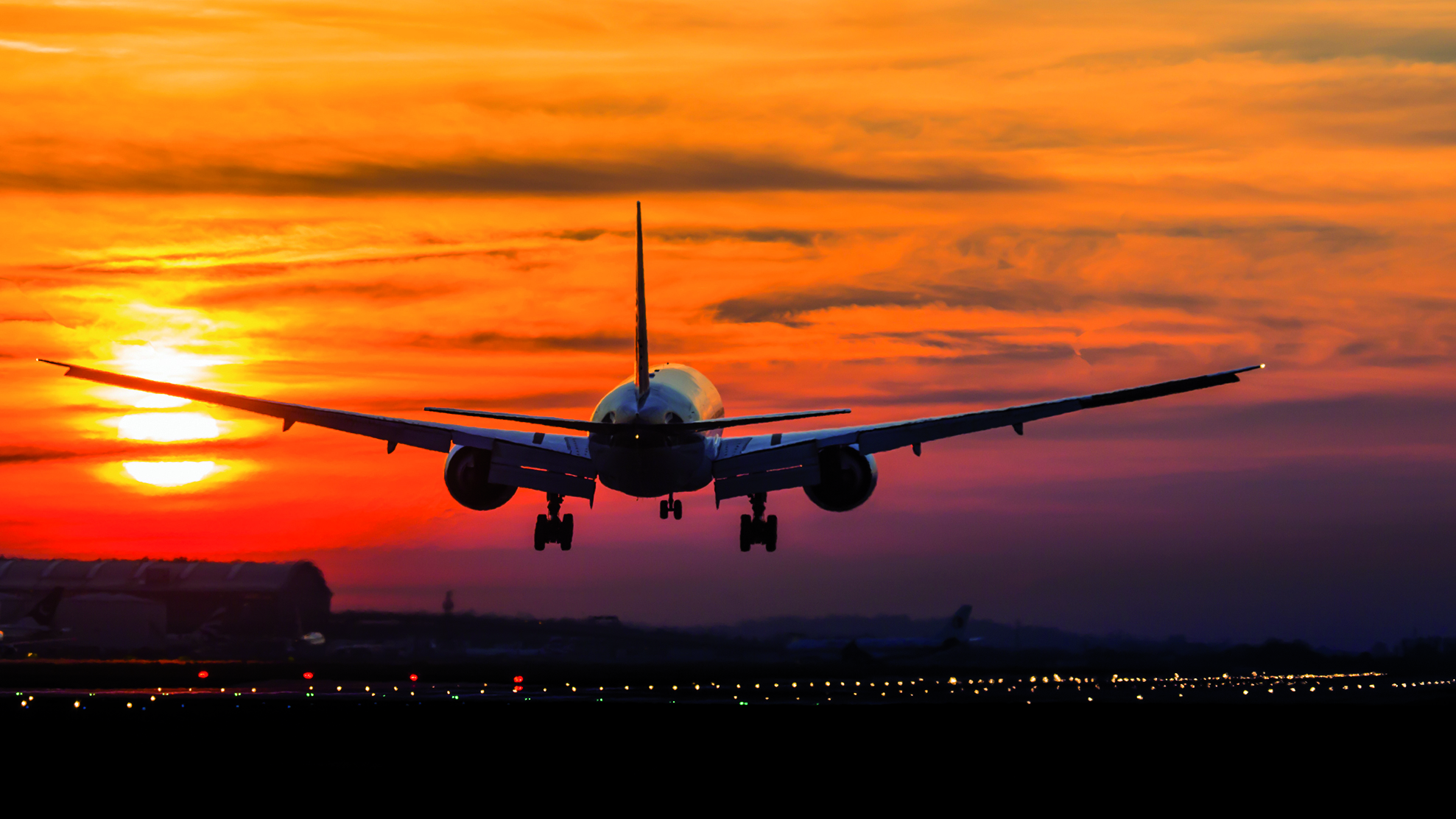 Air freight
We also offer an alternative for shipments that need quick delivery, operating throughout Europe and to the 5 continents.
RELATED SERVICES
All other services related to your transport are handled by one person who follows your shipment from A to Z: expertise and advise, door to door services, documentation and customs regulations, port handling operations, storage and warehousing.