Magemar
International Transport
& Logistics
Magemar
International Transport & Logistics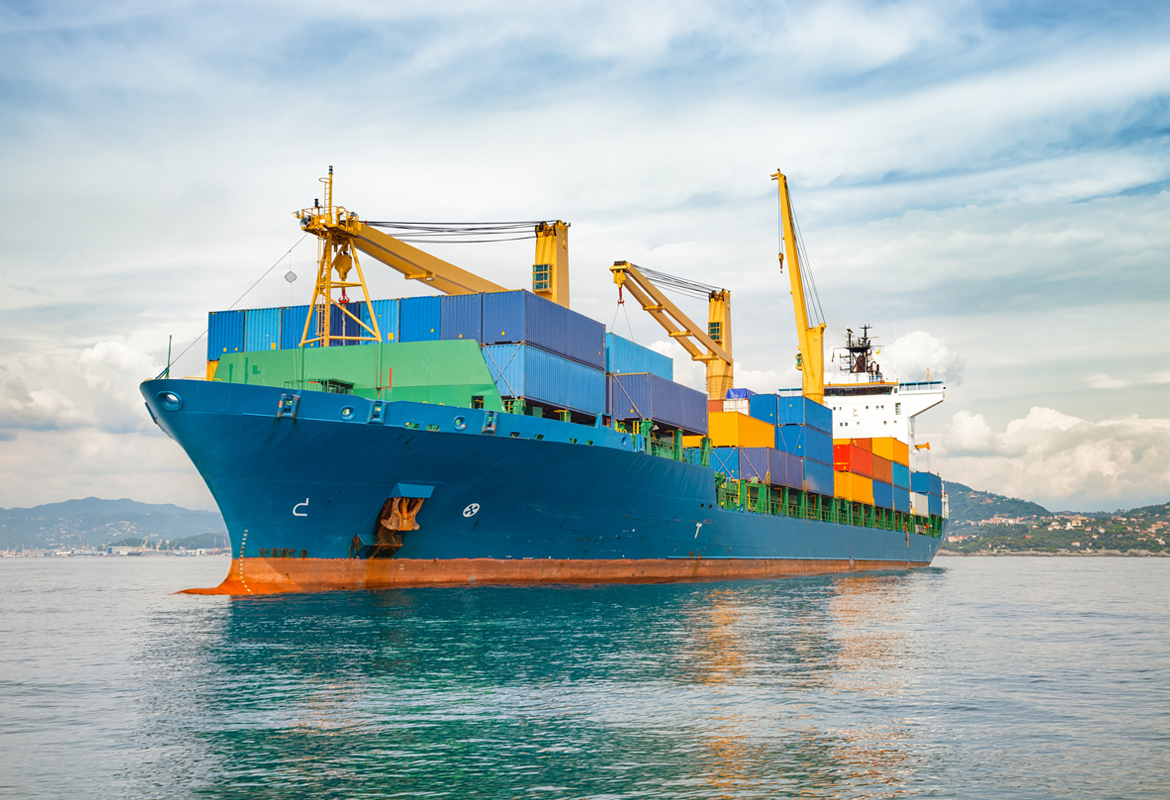 Sea ​​freight services
Our expertise for more than 30 years.
Ideal for long distances and large international loads.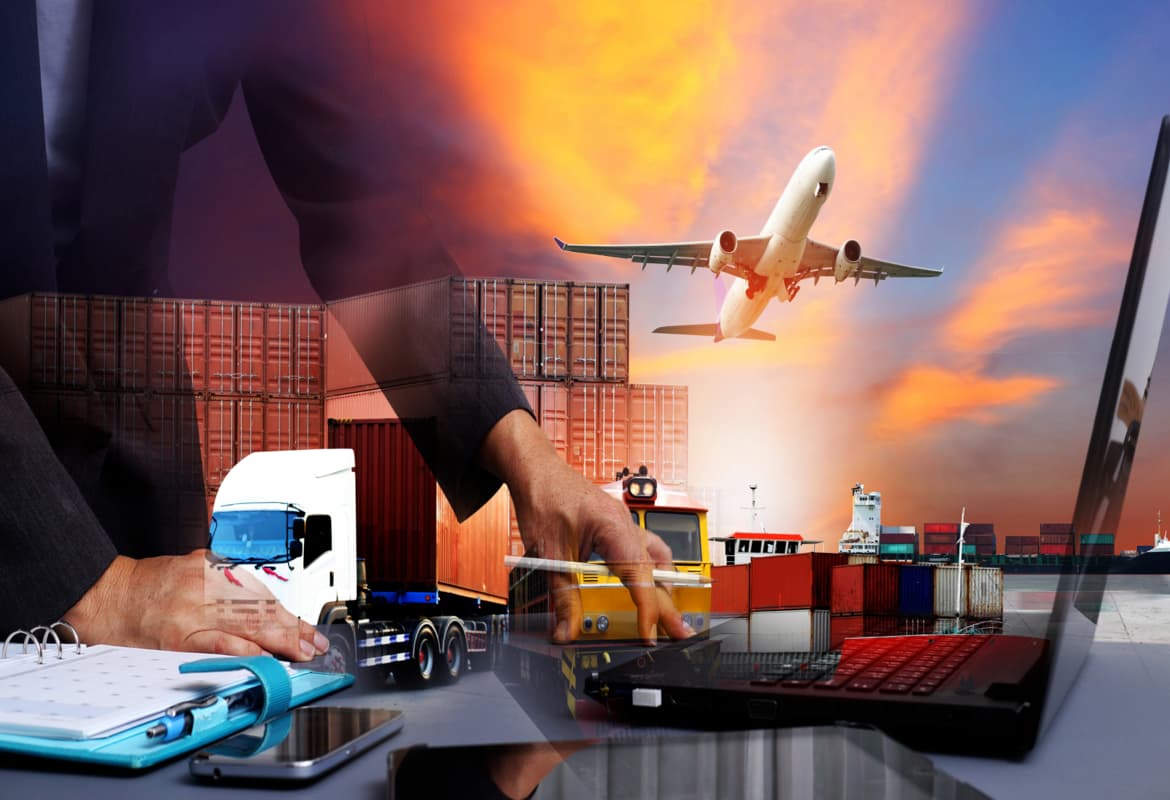 General logistics services
Shipment of cargo directly from the collecting place to destination (sea, land, air)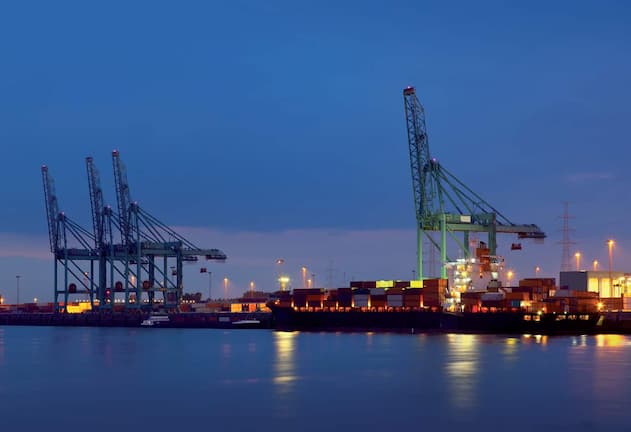 Related services
To optimize the logistics process
(export documents, stevedoring, storage…)


MAGEMAR
Looking for an international transport? You have cargo that needs to be delivered but you don't know how to transport it?


You need the services of a freight forwarder and that is exactly the services MAGEMAR has been offering for many years!


MAGEMAR, acting as a freight forwarder, is organizing the transport of goods on behalf of its clients (shipper or recipient),
bringing them from a point A to a point B whatever the means of transport (sea, land, air).


As the main interlocutor, MAGEMAR advises its clients and finds the most suitable mode of transport, under the best conditions and prices.


MAGEMAR not only takes care of collecting the goods from the supplier, the booking of a place on the ship, plane or truck that will do the delivery,
but also of export documents, handling and other related services to transport.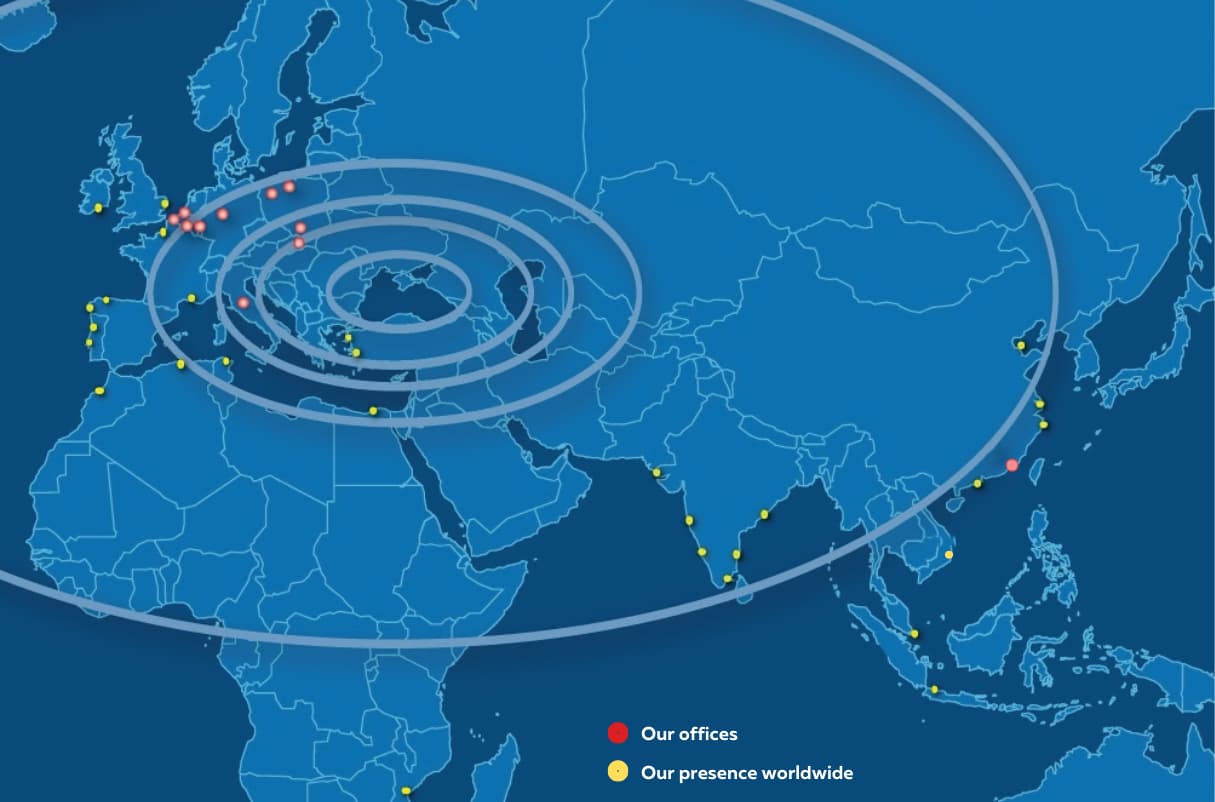 Our presence in the world
Belgium

Nederland

Luxembourg

Germany

China

Poland

Slovakia

Morocco

France

India

Vietnam

Italia

Turkey

United Kingdom

South Africa

Brasil

And many more
What kind of goods do we transport?
Magemar offers its customers services as complete and varied by any means of transport for any kind of goods you want to ship!
International transport & logistics
Supply chain management, transportation and logistics services.
MAGEMAR
the right solution to take care of your business transport.