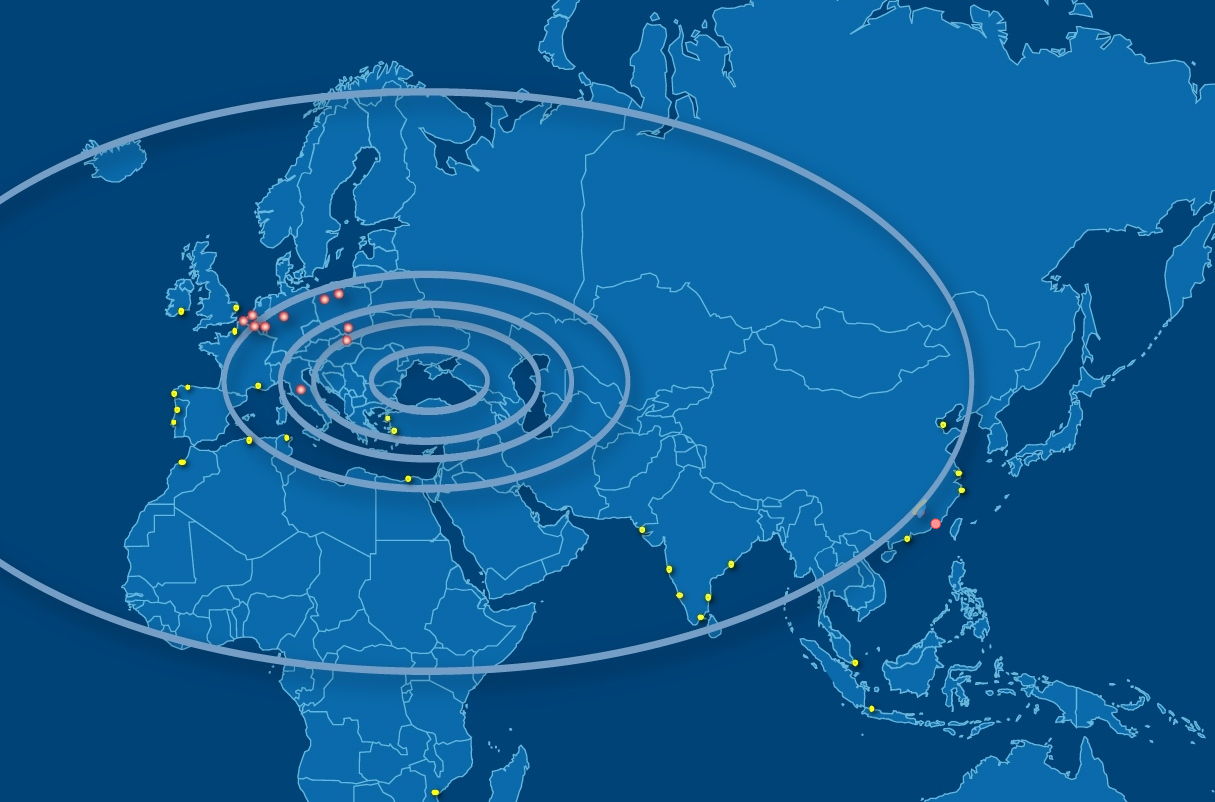 Our presence in the world
Belgium

Nederland

Luxembourg

Germany

China

Poland

Slovakia

Morocco

France

India

Italia

Turkey

United Kingdom

South Africa

Brasil

And many more
International transport & logistics
Supply chain management, transportation and logistics services.
MAGEMAR
MAGEMAR : "your experienced partner in global container shipping and a company offering global service with local knowledge".
We offer a Door-to-Door freight movement solution to our clients both small and large.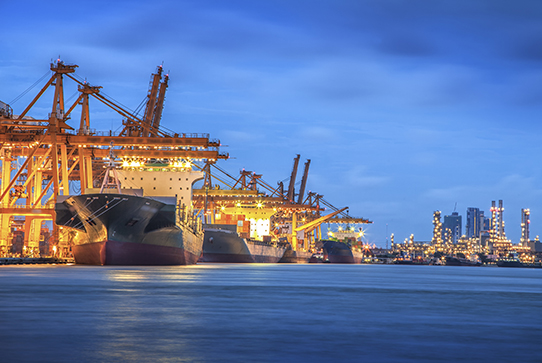 Magemar
25 years of experience in shipping, port handling and related operations for all types of goods ... from 5 continents.
Magemar offers its customers services as complete ("door-to-door") and varied as: maritime transport, air transport, road transport, river transport (barges), sea-river transport (coastal), port handling, storage / warehousing, customs, tax representation, return to Europe by any means of transport (truck, rail, ...).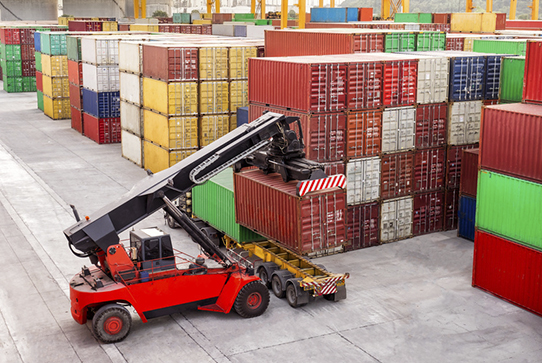 Operating procedures
Our wide network of partners and agents through all continents enables us to offer high quality personified and exceptional forwarding services.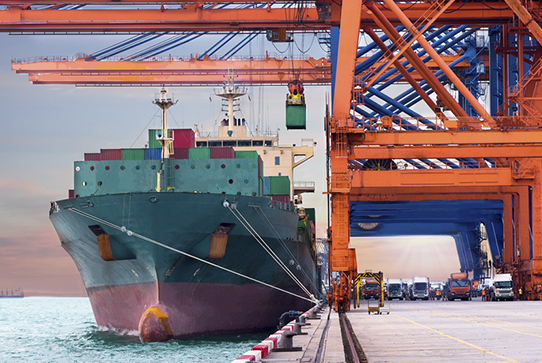 Trust
We built lasting relationships with our customers especially through our added services solutions offered, exceeding their expectations.

Quality services
We want our customers to feel in security by respecting the safety rules during the whole supply chain. We identify our customers' needs and expectations in order to satisfy them and keep long term relationships.
MAGEMAR
the right solution to take care of your business transport.