We take care of everything.
Thanks to our
expertise
and to our international network, we
will help you to improve your delivery quality and timeliness
fr
om the collecting of the goods until the delivery location.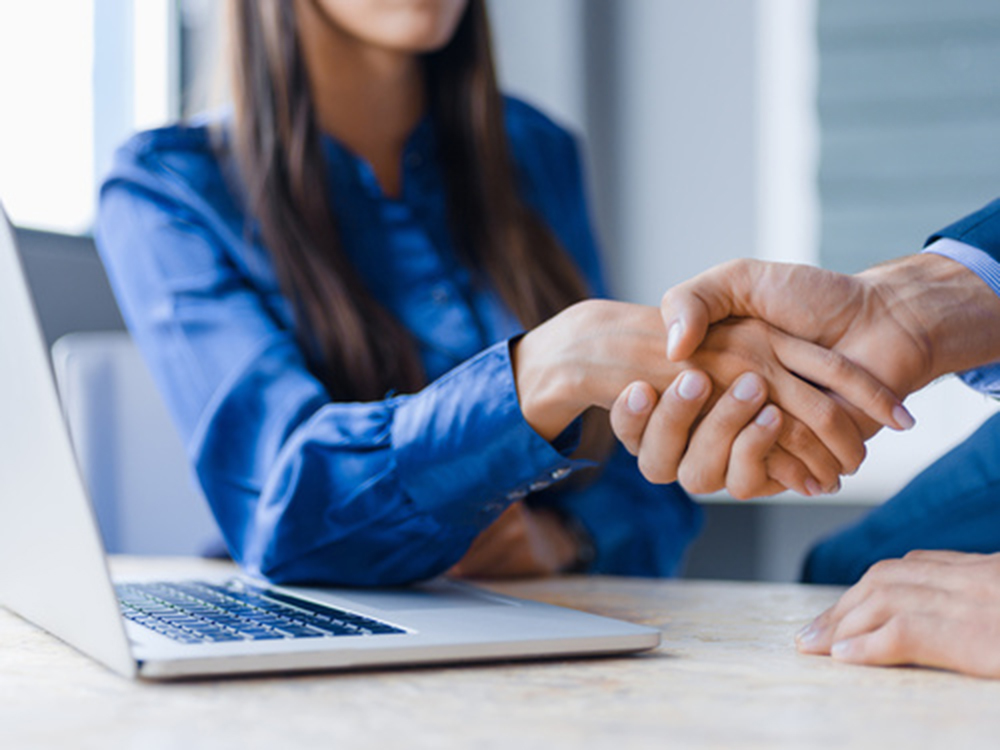 Thanks to our expertise, we advise you on logistics-related expenses that may occur during the transport (freight expenses, port expenses, insurance fees, transit costs,…) and according to the nature of the goods (time, safety, packing…).
We arrange the booking of cargo space on the ship, on the truck, train, plane,
no matter the delivery location.
We forward the goods from the storage place to the final destination.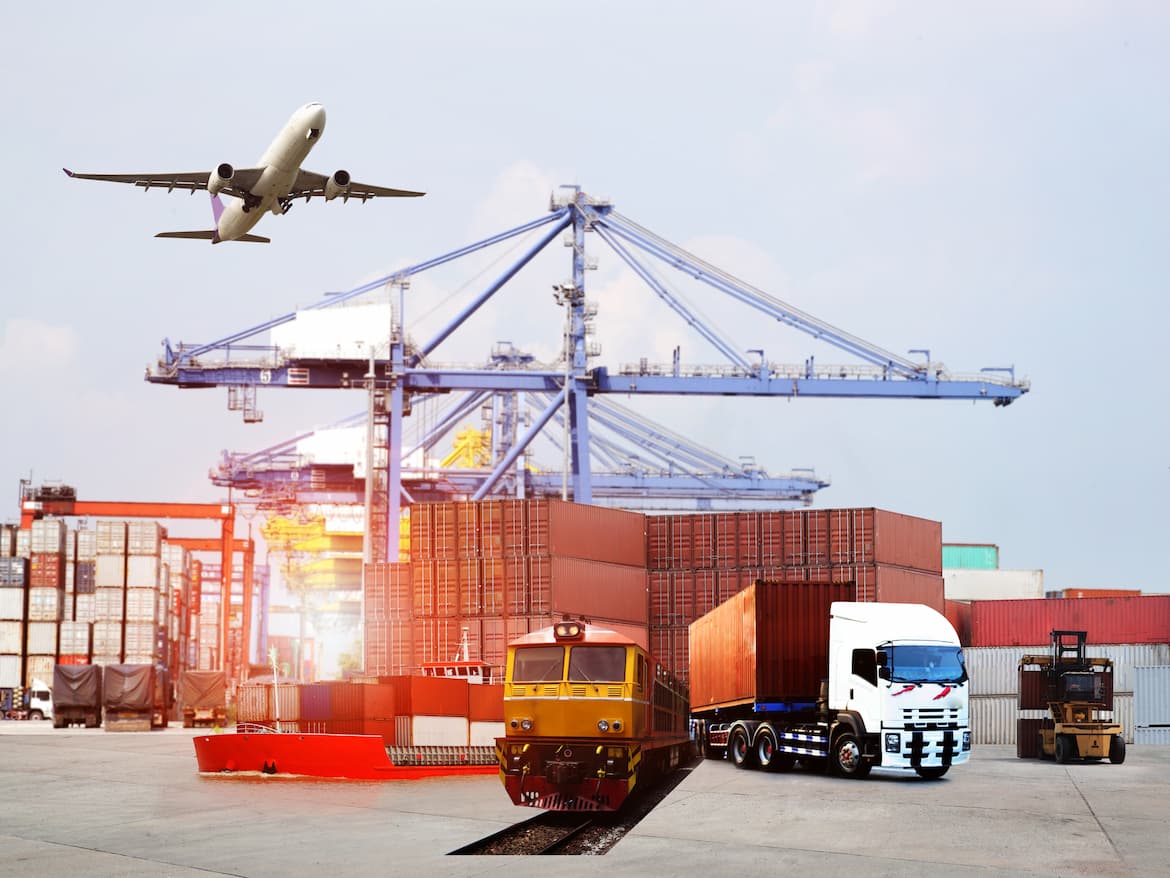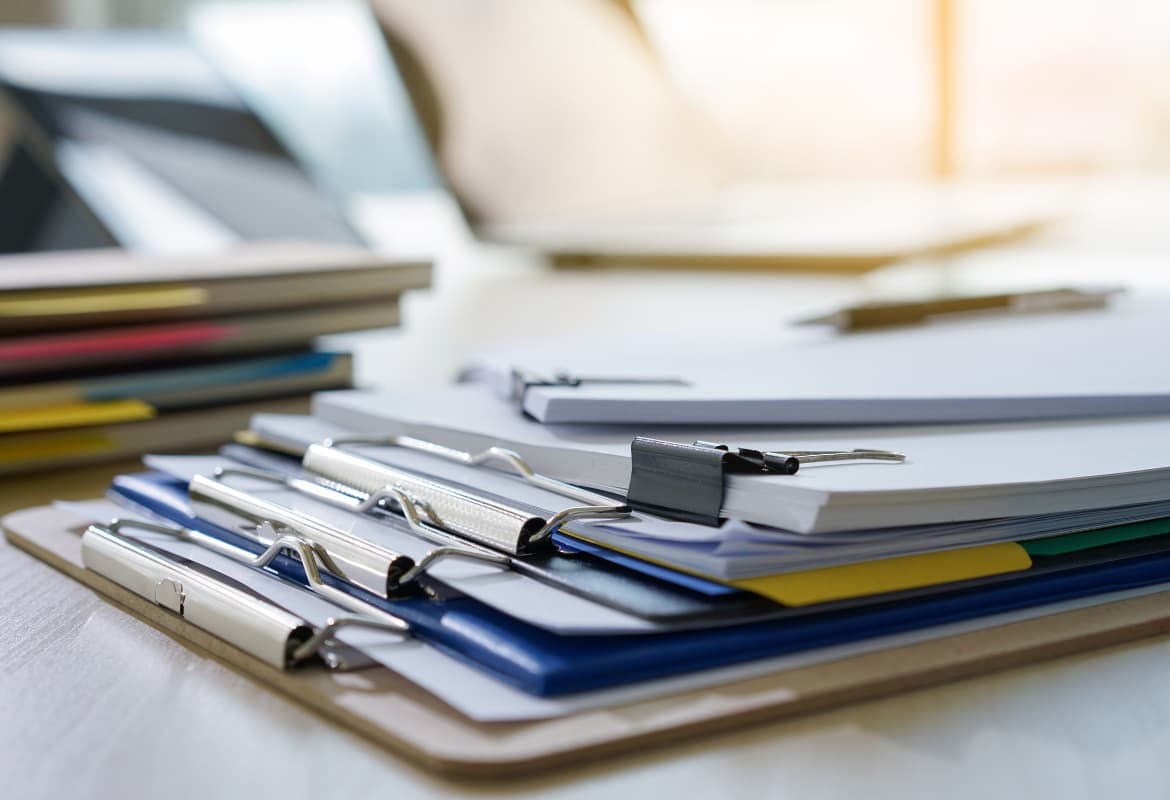 Documentation and customs regulations
We can help you preparing documents (bill of lading, airway bill, …) and ensure
the goods and documents comply with local customs regulations.
In ports where we have offices or thanks to our agents worldwide, we provide handling operations, reloading and transportation of any type of goods.
We can help you to supervise the unloading directly to another mean of transport, to a storage area and dispatch the goods immediately from the port to their final destination.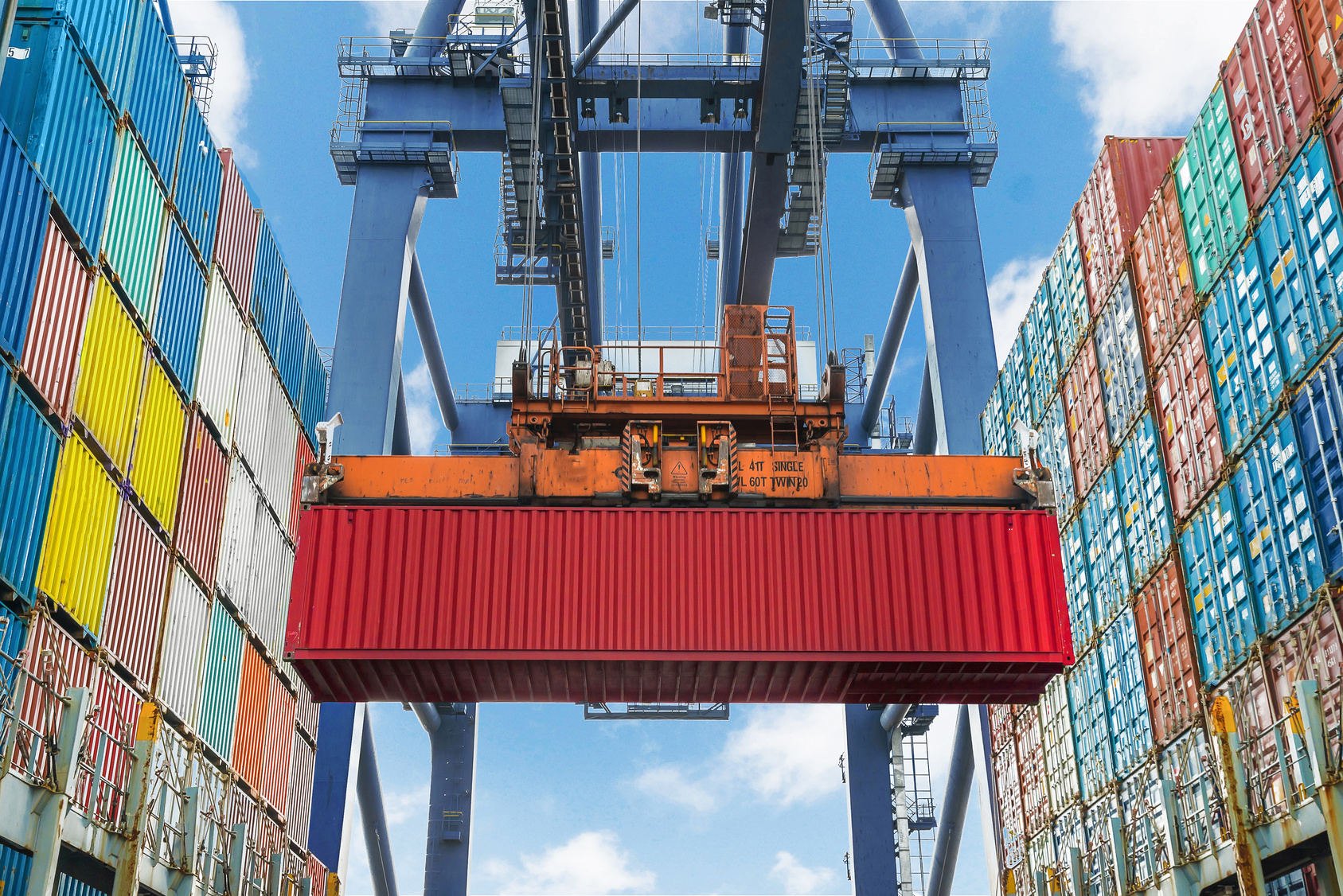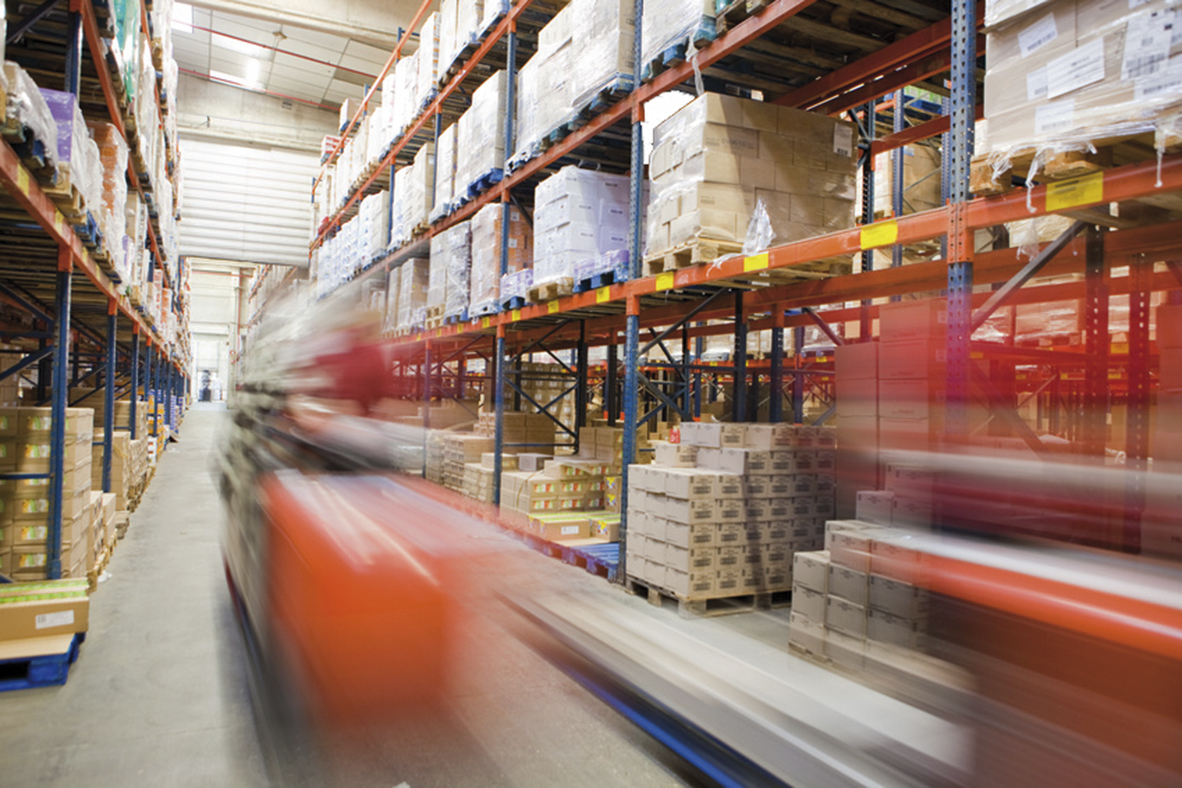 We ensure the storage and warehousing in port areas or inside the countries,
in covered or uncovered zones.

Moreover, thanks to our office in the port of Antwerp, we also have a storage area for stone products.