Transport may require wooden pallets and these must comply with certain regulations, in particular concerning fumigation or heat treatment.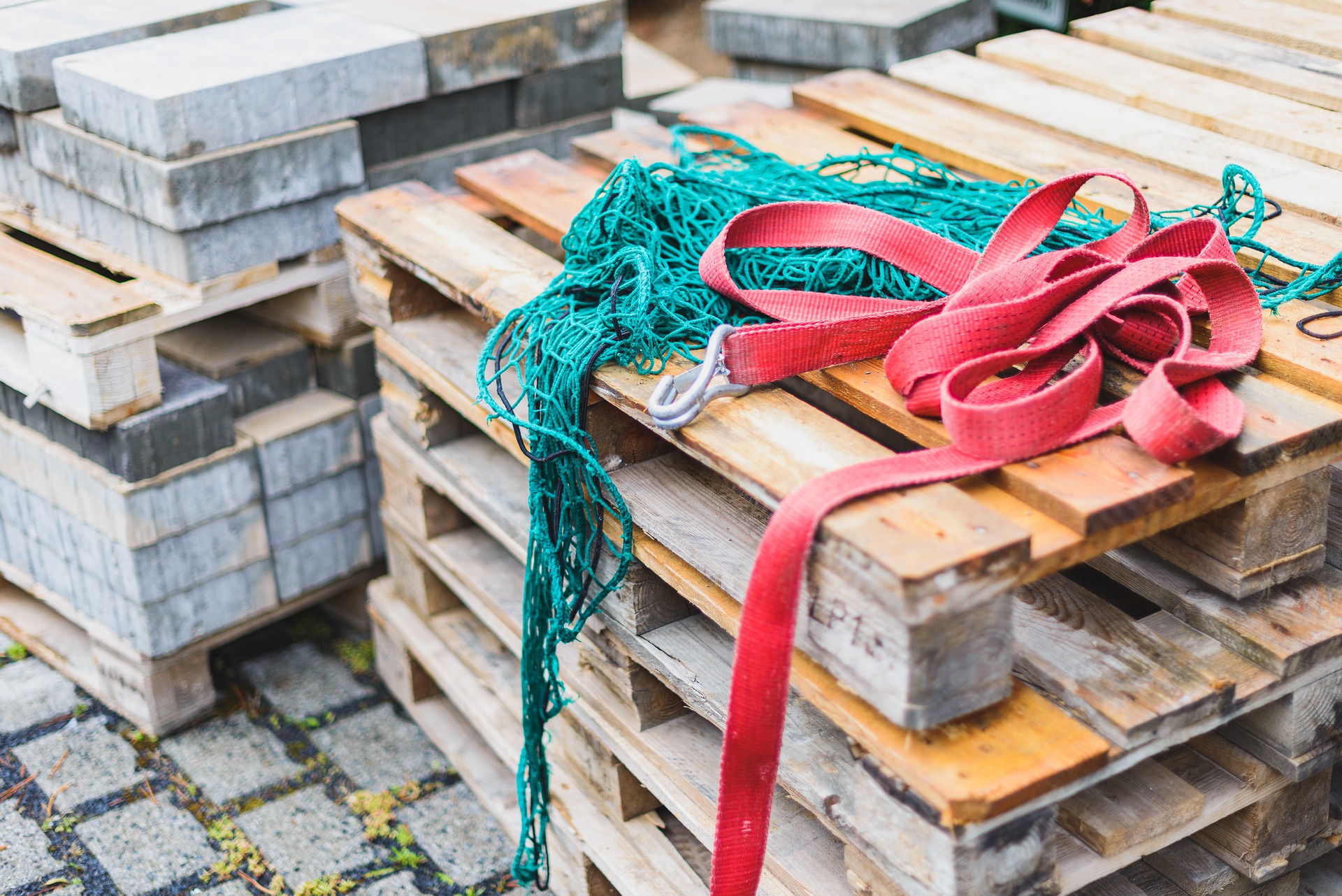 Wooden pallets must meet health standards.
In order to meet the International Standard for Phytosanitary Measures 15 (
know more about ISPM 15
) which requires an
insecticidal treatment of wood moving from a country infested by xylophagous insects (that attack wood)
, wooden pallets and boxes undergo heat treatment or fumigation to methyl bromide.
About thirty countries have already adopted, with or without special conditions, this
phytosanitary standard for timber export.
In addition to the transport operations,
we can take care of it and get the required certificate when necessary!

If you need help concerning fumigation, heat treatment or any other regulation: