Depending on the
shipping method, the nature of the goods, their weight and their need for protection against bad weather, the choice of the pallet may vary.


Different classes of pallets exist, depending on their size and composition.
Euro pallet - 1200 x 800 mm
Mostly used in Europe. This type of pallet is regulated by EPAL (European Pallet Association). Their specific dimensions and characteristics make them particularly suitable for heavy loads.
American pallet - 1200 x 1000 mm
Half pallet - 600 x 800 mm
Quarter pallet - 600 x 400 mm
Any questions?
Our teams is always available to help you and advise you the best!
If your transport requires wooden pallets, these must comply with certain regulations, in particular concerning fumigation or heat treatment.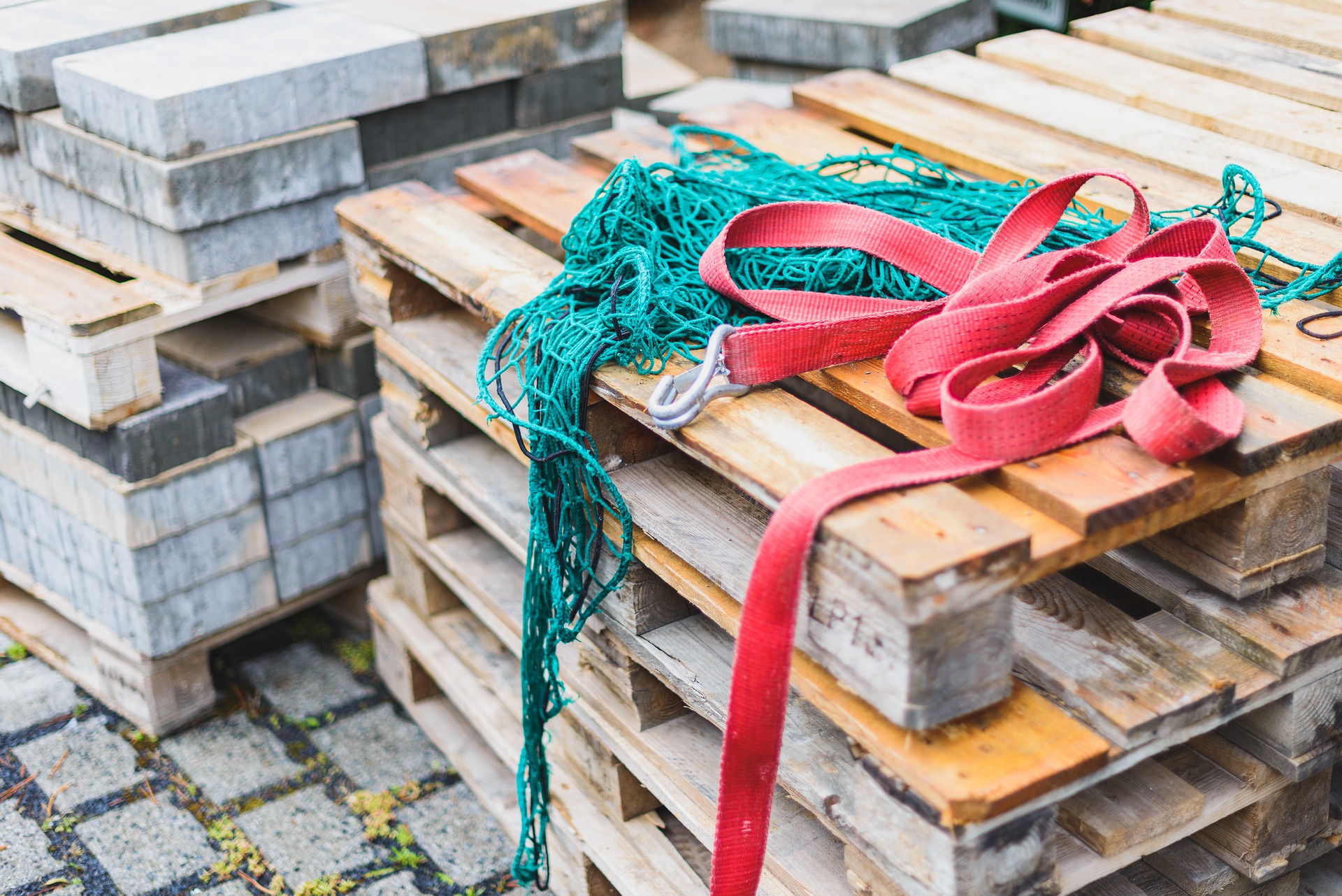 Wooden pallets must meet health standards.
In order to meet the International Standard for Phytosanitary Measures 15 (
know more about ISPM 15
) which requires an
insecticidal treatment of wood moving from a country infested by xylophagous insects (that attack wood)
, wooden pallets and boxes undergo heat treatment or fumigation to methyl bromide.
About thirty countries have already adopted, with or without special conditions, this
phytosanitary standard for timber export.
In addition to the transport operations,
we can take care of it and get the required certificate when necessary!

If you need help concerning fumigation, heat treatment or any other regulation: