for the best possible links to get your cargo to its destination.
Covering land, sea and air communications all around the world.
Each particular case has its solution.
No matter the cargo, we find what you need and ensure your goods reach their destination in the best conditions.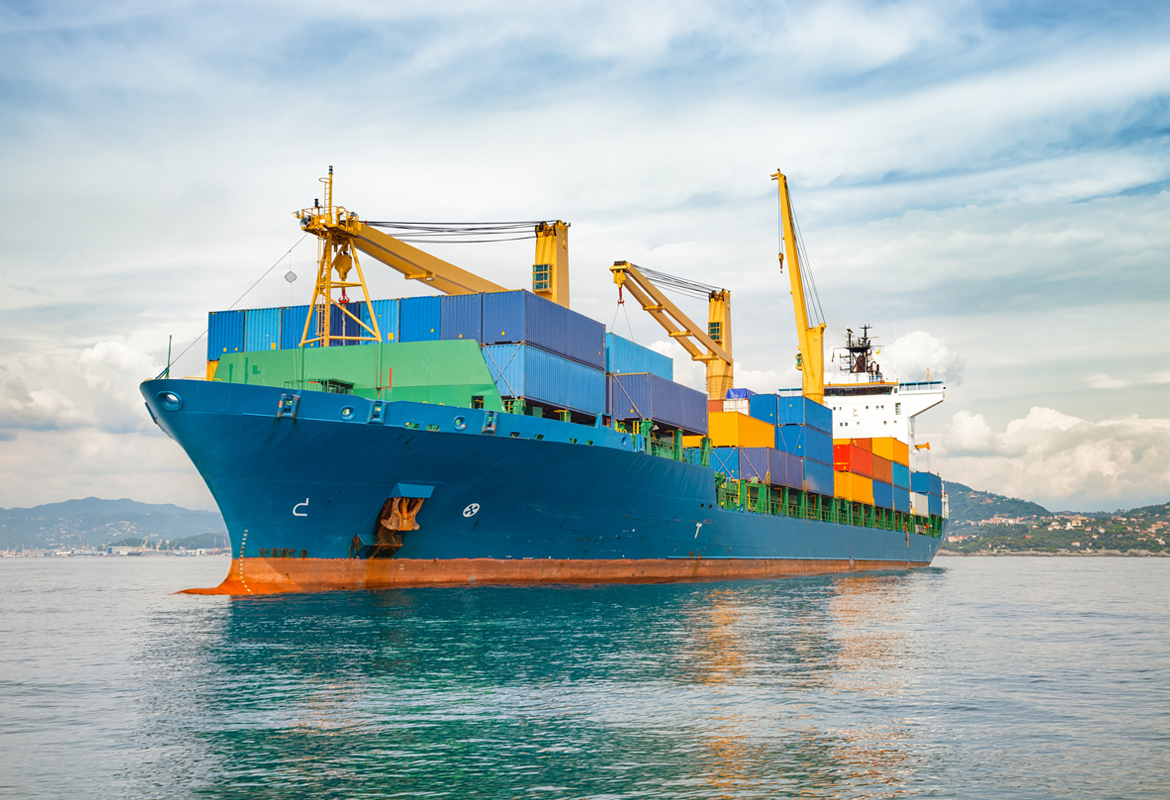 Ocean Freight
Magemar offers the best options for your cargo thanks to a variety of value added services based on your specific requirements.
ROAD – RAIL TRANSPORT
Keen to provide you with the best possible alternatives, we offer multi-services in multiple countries.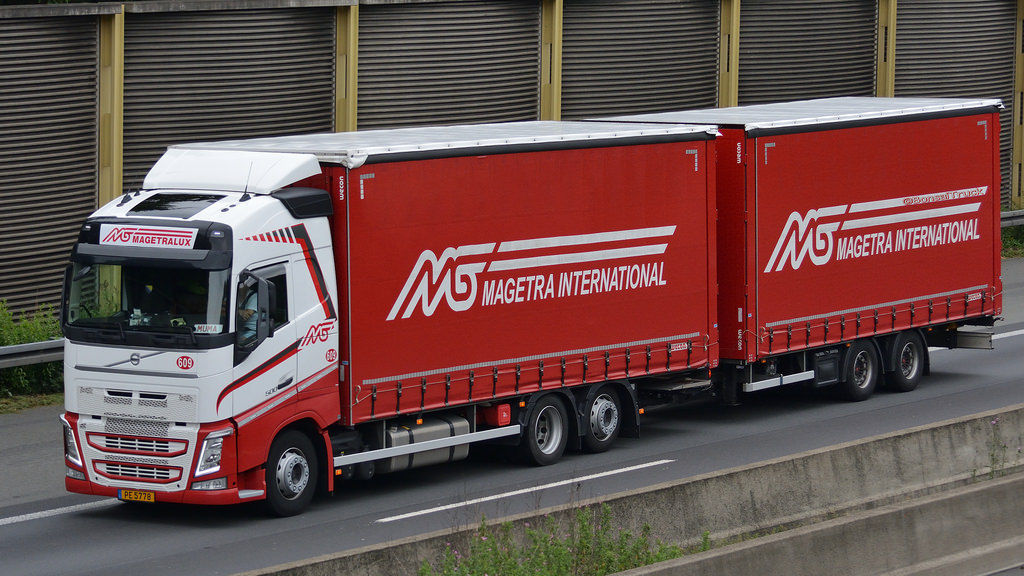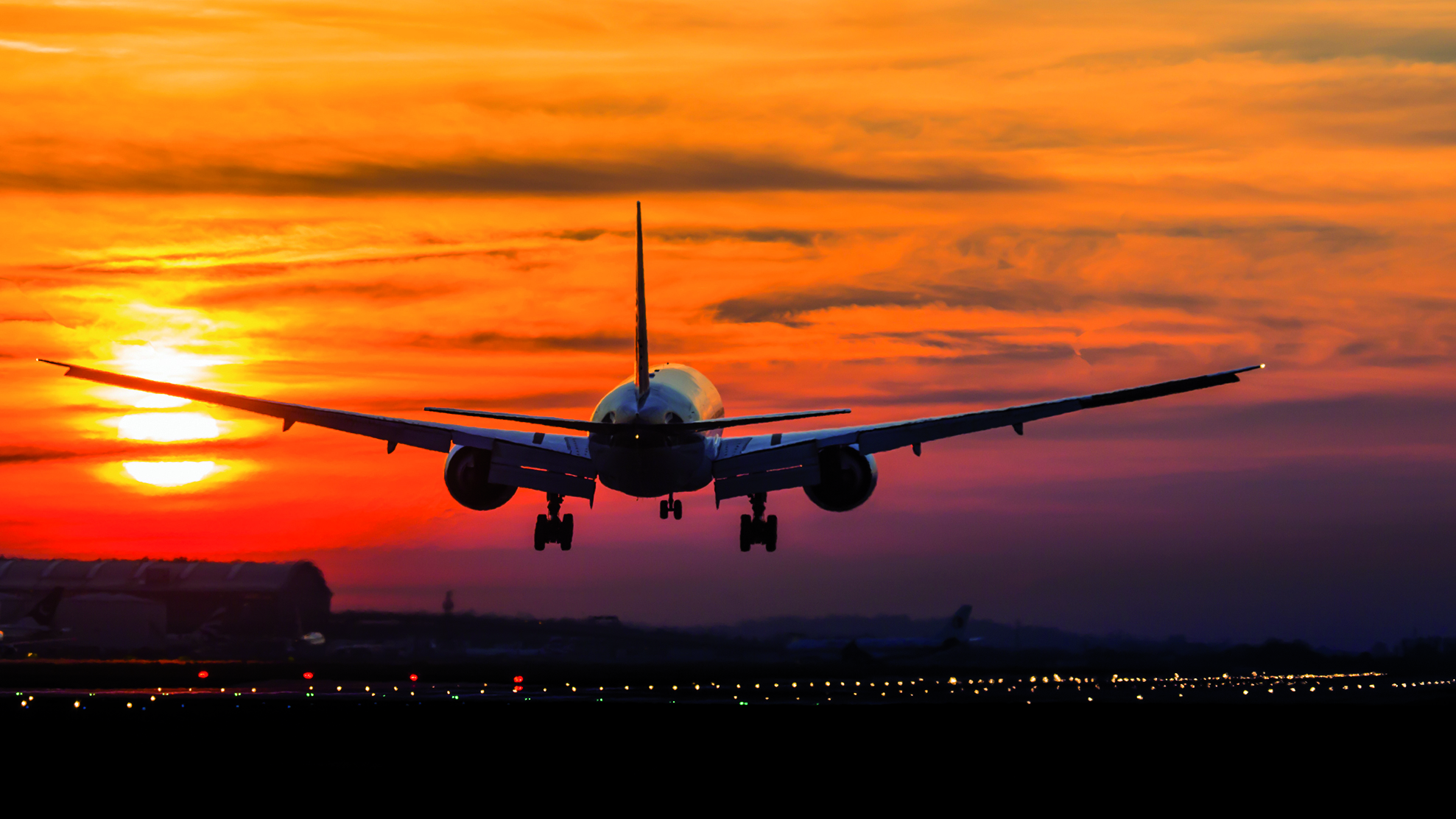 Air freight
Magemar offers an alternative for your shipments, operating throughout Europe and to the 5 continents.
CUSTOMS CLEARANCE
Magemar supports and guides you to handle the customs clearance process.